The 2020 Holiday Special has ended
But you can still get started with the Most effective Business Building Platform
For Under $1 a Day
What a year 2020 has been! Most of us will be thankful when it's over, hoping that 2021 will be a lot better.
Hope is good. Action is better. And while some things are out of our control, there are still enough things we can control. Like, for example, starting your own online business.
Did you know that some of the most successful businesses today (i.e., Uber, Airbnb) were started during challenging economic times?
Maybe you aren't looking to start the next Uber or Airbnb but surely you are looking ahead to your future - even retirement. Where do you stand with all the uncertainty that has emerged this year? Questions may have crossed your mind like...
🌟 Am I making enough money to support myself and family?
🌟 Is it really possible to earn extra income online?
🌟 What can I do now to secure my dreams for retirement?
🌟 Is starting an online business a viable option for me?
Or maybe you're already retired and have different questions. You might be looking for ways to increase your income or find something worthwhile to do. Something with purpose that will help keep your mind active and be exciting to wake up to every morning.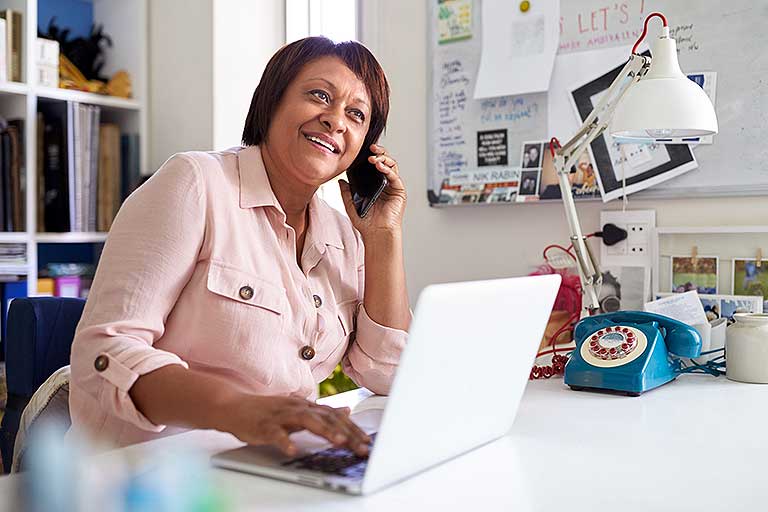 What do you want to pursue in 2021?
Imagine what it would feel like to...
🎅 do something you love that also earns income
🎅 help others around the world with your knowledge and skills
🎅 become more financially secure
🎅 work from home (or from anywhere)
🎅 spend more time with your family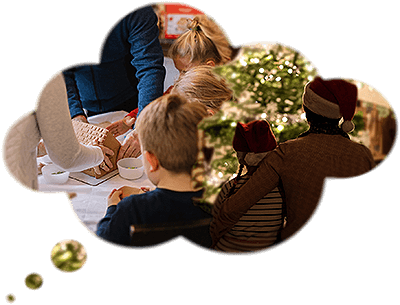 With Solo Build It! you can make your dreams a reality.
Solo Build It! is an all-in-one business building platform that guides you step-by-step from idea to income as you start and grow your own online business that makes money in various ways.
And right now is the best time to get started!
When you combine your passion and determination with Solo Build It!'s step-by-step guidance and business-building tools you simply cannot fail!
---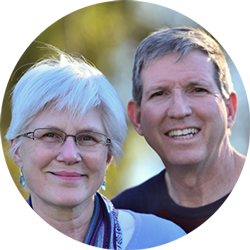 Mary and Dave Morris, www.front-porch-ideas-and-more.com
"The best part for us is what we don't have: no alarm clocks, no commutes, no bosses, no asking for vacation time, no appraisals, and no set hours."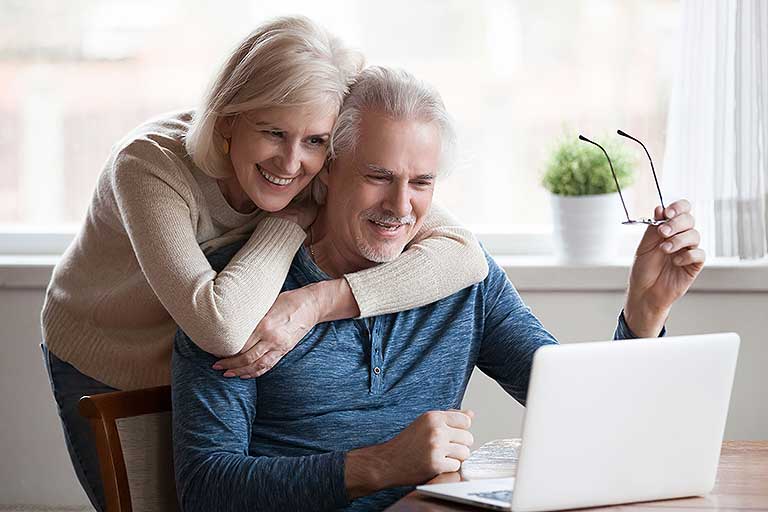 Which Product Is Right For You?
Both Solo Build It! and Solo Build It! for WP include the most critical element to your success: training. They also include the tools and support that you're going to need.
The difference is that Solo Build It! includes an easy-to-use site builder, as well as a domain name and website hosting, while SBI! for WP does not. Solo Build It! for WP works with your new or existing WordPress site.
Join thousands of online solopreneurs and see why Solo Build It! has the highest success rates of any business-building platform.

Best-In-Class Business-Building Training
Research & Growth Tools
Comprehensive Guidance
Community of Successful Solopreneurs
24/7 Support
Updated to Reflect Trends & Changes
Free Domain Name
Secure Site Hosting
Easy Site Builder
Gorgeous, Responsive Designs
And over 80 other modules

Best-In-Class Business-Building Training
Research & Growth Tools
Comprehensive Guidance
Community of Successful Solopreneurs
24/7 Support
Updated to Reflect Trends & Changes
WordPress plugin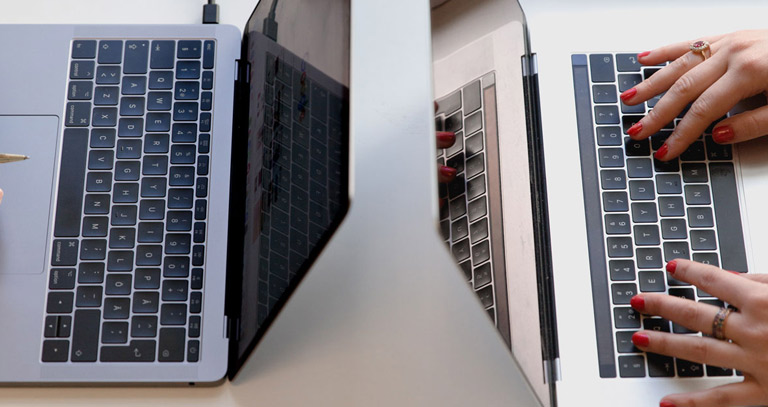 Why Are The Chances of Success So Much Higher With Solo Build It!?
Because Solo Build It! makes sure you get the basics right. It shows you how to do things in the right order. It filters out bad information and keeps you on track. It surrounds you with a super helpful community of like-minded folks who are pursuing similar goals and dreams. In short...
Solo Build It! condenses overwhelming complexity into a simple system that works. It eliminates why most folks struggle to earn online, enabling them to focus on the joy of business success.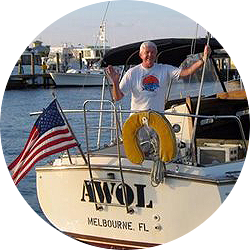 Mike Miller, www.florida-backroads-travel.com
"I am doing something that makes me feel relevant. And I make money doing it. What could be better?"