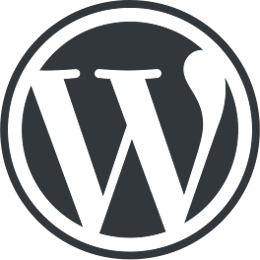 WordPress Software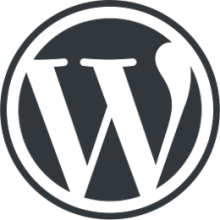 WordPress software is an ecosystem of plugins that makes just about anything doable on a website or blog.
But it's still just a site/blog builder.
That's why SBI! for WP is the perfect add-on.
SBI! for WP is a modified version of Solo Build It! (SBI!) designed specifically for WP users. SBI! for WP wraps SBI!'s business-building system (process, tools, guidance, support and auto-updating) around WordPress. It's a match made in heaven for those who prefer using WP to build a website, yet want to follow the proven business building system of SBI!.
Don't you deserve the best combination of platforms and tools to make your online business dream a reality?
Now you can go from building beautiful web pages and blog posts to building a successful business.
With SBI! for WP, you're adding a partner who focuses on your success as much as you do. For example, the Action Guide (your "business partner") walks you through 10 critical steps from developing your best niche concept (if you don't have one yet) to...
doing extensive SEO keyword research (determining niche supply and demand)
determining earnings potential for the niche you're interested in
investigating how you'll earn income
building targeted traffic (visitors to your site)
developing relationships with your audience
That all sets the tone for achieving business success.