Applauding Moms Worldwide
Having children changes you... your thoughts, feelings, relationships and identity. Family now comes first. But raising a family is expensive. And gone are the days when mom stayed home while dad went off to earn the paycheck.
Today's mothers work in a myriad different ways whether at home, outside the home, or on the go.
Pursuing entrepreneurial dreams in the form of an online business is affordable, convenient and is growing in popularity among mothers worldwide. The benefits are obvious...
Family
Finances
Flexibility
Freedom
Thanks to the internet and sophisticated mobile devices, you can work on your business when you like, at times that suit you and still put the all-important needs of your family first.
Over the next 2 weeks, explore moms all around the world who are building successful online businesses while achieving work-family balance at home.
Having your own business allows you to be there for your kids, generate long-term income (that could very well become your family's primary income), fuel your own creativity and passion, and have fun in the process.
---
Be A Mom, Work From Home
You CAN Live The Dream
---
Sign Up!
Download a free copy of "How To Get Organized When Working From Home". Just enter your email address here. We'll also keep you posted about upcoming "Honoring Mothers" events and releases.
---
Features Articles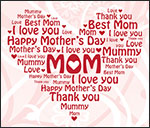 Motherhood: All Entrepreneurship Begins and Ends There
SiteSell applauds mothers everywhere who are the original entrepreneurs. And to honor them, SiteSell is offering something special.
Read the Article...
---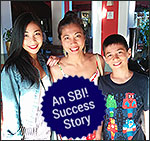 Entrepreneur Spotlight: How Decorating Cakes Became My Ticket to Freedom
Are you a Mom who wants to work from home? Get inspired by Darlene's story, who turned her hobby into a profitable and rewarding online business. So can you!
Read the Article...
---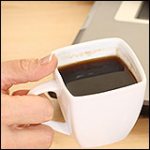 How to Improve Your Work Habits
Being self-employed takes focus and determination to stay on task. Find out how you can improve your work habits with our simple and practicable tips.
Read the Article...
---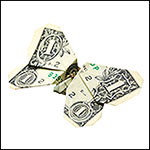 Entrepreneur Spotlight: How a Single Mom Turned Crafting Into Profit
Maria's advice is to never give up. Starting your own business can be tough, but with the right process, guidance and determination you will succeed.
Read the Article...
---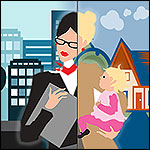 The Changing Landscape for Mompreneurs
Since 2000, stay-and work-at-home mom numbers are on the rise. If you are one of them, you'll like our top 10 tips for mompreneurs.
Read the Article...
---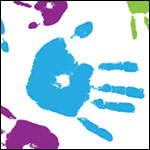 Entrepreneur Spotlight: From Preschool Teacher to Work-at-Home Mom
How do you provide your knowledge to a global audience, free of charge, and still earn a full-time income? Read today's article to find out.
Read the Article...
---
Lifetime SBI! Sponsorship Contest: Announcing The Winners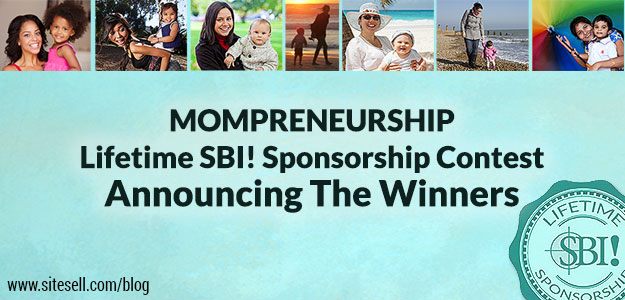 The "Lifetime SBI! Sponsorship" contest generated a whopping 212 entries, nominating hard working mothers from across the globe for a chance to take their entrepreneurial talents online. Thank you for participating and/or spreading the word about the contest. Read more about it on the SiteSell Blog.