Getting Started With Your New Blog
Success doesn't happen overnight. It takes time to plan, write, and publish content, and to attract visitors to your site.
Here's a 5-step plan to start a blog the right way: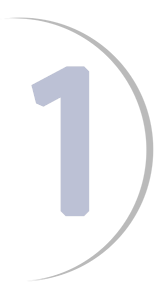 Step 1: Choose a topic for your blog
Before you start building a website (or blog), it's essential to plan what you're going to write about. You do that by choosing a topic, also known as a niche.
The best niche is one that:
You're passionate about the topic
You're knowledgeable or an expert in
There are people who want information
Fortunately, there are tools available to help you find the perfect combination of your interest, your expertise, and market demand.
SBI!s keyword brainstorming tool Brainstorm It! is designed to do exactly that. It finds all the words people use to search for topics in your niche. Then it helps you evaluate the keywords and put them into a website structure that makes sense for your visitors.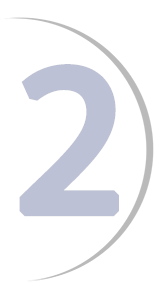 Step 2: Build a Website
Once you know your topic, you'll build your website. You can use WordPress, or a website builder such as Solo Build It! (SBI!).
If you already use WordPress, SBI! for WP has a plugin that connects Brainstorm It! to your WordPress account, so that you have all the keyword numbers handy as you write a page or post.
Keep reading to find out more about the best platform to use for long-term blogging success.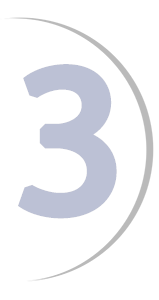 Step 3: Create Awesome Content
Successful blogs always put visitors first. Creating the best possible content to help your readers is key. The satisfaction of providing high-quality information that people love to read is what makes blogging so rewarding.
Each page or post on your site will focus on a single topic or sub-topic. Keeping your writing tightly focused makes it easier for the search engines to understand what your content is about — and that leads to your page ranking in the search results.
And it gives your visitors a better experience, as they don't have to figure out why you're writing about B when they thought you'd give them info about A.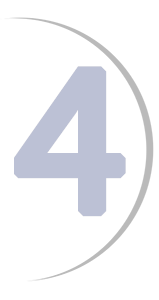 Step 4: Build Your Audience
As you publish more content, you'll also begin building your audience. You can do this passively, by adding social sharing buttons to each post, and actively, by creating social media accounts and regularly posting content and engaging with your fans and followers.
You will also use email marketing, sending out a regular email newsletter to people who subscribe on your site. The road to building an audience involves learning how to promote your website and turn your traffic from visitors to subscribers.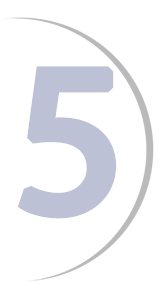 Step 5: Add Monetization Strategies
If you want to develop an online business, as opposed to simply writing a blog which shares your passion, both your content and your marketing efforts will lead to one goal: earning an income.
You'll do that by promoting products on your site, or selling your own products and services, or showing ads on your site, or using any of over ten more ways to monetize your site. Here's a list of affiliate marketing programs to get you started.
Once you've built enough steady traffic to your website, you can also look into monetizing with Google's Adsense. Although this does take a lot more traffic to get started, here are some Adsense estimated earnings to inspire you.
The result? A thriving business.