Starting Your Online Business: Where to Begin
Some would have you believe it's an easy step — "build a website in a few minutes."
It's true — building a nice-looking website can be done in minutes (well at least several hours). But you need to take it a step further and turn your website into a successful business. Here's how...
By starting with your passion. As a smart online business owner, it's now your job to take everything you know and turn it into educational and inspirational content that your ideal visitor is searching for.
Although you may be reluctant at first, your knowledge and experience, written in your voice and with your dedication, have the potential to help your audience, solve problems, and transform their lives?
Then and only then you should find a way to build a beautiful-looking website. Don't get worried about not being tech-savvy enough. Even if you know nothing about websites or coding, we've got the tools to help you succeed.
A Simple 5-Step Process
If building a pretty website is not your starting point, what is? As we talk about in our guide to starting an online business, there's an equation for success.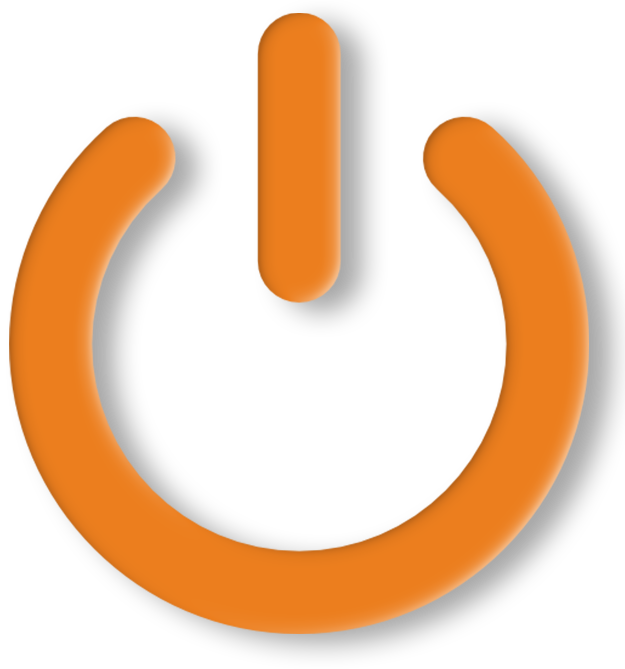 Step 1: Brainstorm ideas for your potential online business
You want to find a topic that truly resonates with you and has business potential. Start by making a list of all your interests, hobbies, skills and experiences.
What things are you good at? Which problems do you repeatedly solve for friends, family or colleagues? Write everything down that comes to mind. Then pick your three top ideas and proceed to step two.
Step 2: Research and compare your top three ideas
Keyword brainstorming will play a big role in comparing your business ideas. You'll also spend time researching your "ideal site visitor" — your potential customer – and understanding what will give real value to them.
Only when you understand specifically who this is, can you start to consider how to help them.
Use these six factors to guide your decision about finding the perfect business niche for you:
How much demand is there for your topic?
How much competition is there?
How monetizable is your niche?
Are you passionate about the topic?
Are you knowledgeable about the topic?
How much time do you have to work on your website and online business?
Step 3: Pick a domain name and start creating your website
Your next step is to choose a domain name for your fledgling business. A name you'll love so much that you'll get goosebumps when you see it each day!
After you've registered your domain, it's time to finally start building your website! Don't worry about knowing how to do everything right now. Your website can be improved incrementally over the days and months ahead.
Whether you decide to build your online business with WordPress or a more user-friendly site builder, keep your website clean, uncluttered, easy to follow.
Exactly the kind of online business you like to visit. The website design, together with your content, will encourage your audience — the very site visitors you've identified — to stay awhile.
Step 4: Grow your audience
Before you can make any sales, you need people to find your business online. There are many ways to promote your website, but our customers have found the most success with content marketing.
That's why we teach people to start by filling out their website with excellent, useful content to attract and "pre-sell" their ideal customers. And we can show you how to use keyword brainstorming tools to create content people are searching for.
Step 5: Monetize
Once you have traffic, there are plenty of online business models to consider. 
For example, you can promote other people's products to earn commissions (affiliate marketing), start an ecommerce business or sell digital products.
Now that you are ready to get started, where can you go to find online business ideas?
Perhaps you think about your passion, but nothing comes to mind. Even if you have ideas, you may not be sure they're achievable.
We have the answer.